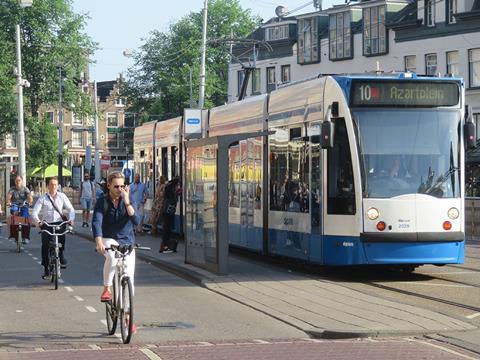 Amsterdam transport operator GVB is to strengthen its current basic timetable in stages from April 29, May 4 and May 11. Although the Dutch government has extended its coronavirus restrictions until at least May 19, there has been a slight increase in the number of public transport users. More relaxed measures for young people have been announced and primary schools are due to reopen from May 11. GVB says the additional services will make it easier for people to keep the required 1·5 m apart.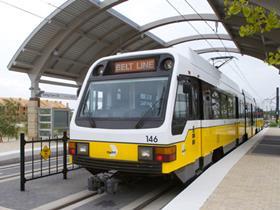 Contractor Archer Western has begun preliminary excavation work for Hidden Ridge stop on the Dallas Area Rapid Transit Orange Line, to serve the Las Colinas development in Irving, Texas. Due to open in early 2021, it will be the 65th station on the light rail network. DART said all personnel would adhere to strict guidelines to maximise safety during the current Covid-19 emergency.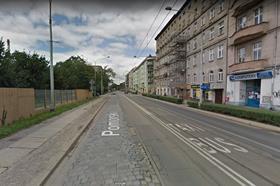 MPK Wrocław has awarded KZN Rail a 1.986m złoty, 23-day contract to relay 500 m of tram track which was found to be in a poor condition. This includes installation of a concrete foundation, track surface, vertical and horizontal adjustment of tracks and road surfacing.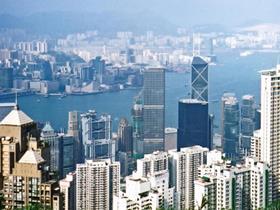 MTR Corp has increased early morning services during the Hong Kong Diploma of Secondary Education examinations period. It has worked with celebrities to record 'a series of heartfelt messages to cheer the candidates up during their journeys'.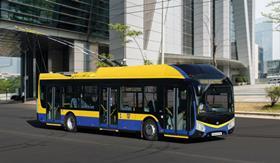 Škoda Electric has delivered five 32Tr low-floor 12 m trolleybuses to the Czech city of Teplice. These are fitted with energy storage batteries giving an off-wire range of up to 12 km.