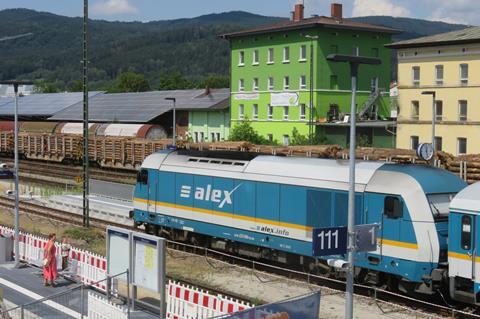 GERMANY: Bayern railway agency BEG has selected DB Regio and a subsidiary of Austrian Federal Railways for two transitional contracts to operate restructured Expressverkehr Ostbayern passenger services.
Following an international tender, BEG announced on December 1 that DB Regio has been selected for Lot 1, which covers München – Regensburg – Hof service RE2.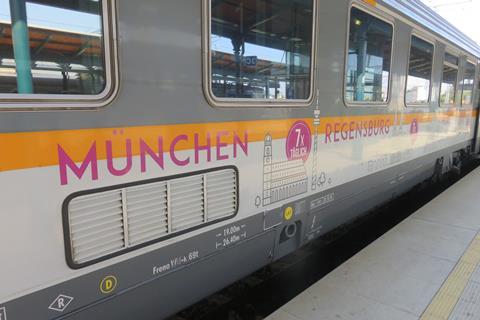 The Allegra Deutschland subsidiary of ÖBB has been selected for Lot 2, which covers the German section of service RE25 München – Regensburg – Praha and a single München – Hof return train.
The services are currently operated by Netinera's Die Länderbahn under the Alex brand, with Praha and Hof trains splitting and joining in Schwandorf. BEG hopes that separating the two routes into stand-alone services will improve punctuality.
The contracts are scheduled to run for three years from December 2023, to align with the end of the contract for Czech national operator ČD to run the section within the Czech Republic. This alignment of the end dates will facilitate the inclusion of a requirement for new rolling stock in the next contract.