GIRO has developed and implemented software solutions for planning and operating passenger rail services for more than 40 years. Our HASTUS solution is renowned in the rail industry for helping operators meet your challenges: giving you the flexibility to adapt to changing situations, helping you ensure integrated management of rolling stock and workforce, and ensuring service robustness by optimizing your planning, scheduling and daily operations.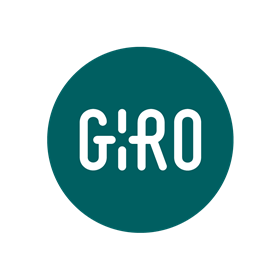 Address: 75, rue de Port-Royal Est, bureau 500
Montréal (Québec) H3L 3T1
CANADA

Website: https://www.giro.ca/en-ca/
Tel: +1 514 383 0404
LinkedIn: https://www.linkedin.com/company/giro/
HASTUS is used by more than 100 rail operators around the world, including LA Metro in Los Angeles for subway and LRT services; Keolis in Greater Boston for commuter rail; Arriva for national services in Denmark and Sweden; SNCF in France for commuter and regional rail; RATP for the Paris Metro; and Yarra Trams in Australia for the largest urban tram network in the world.
Our 600 employees deliver expertise, commitment, collaboration and long-term vision to ensure that clients' objectives for every project are met with solutions made for the real world.
Brand manifesto | GIRO
YouTube presentation:
https://www.youtube.com/watch?v=NKYZPl7CPus