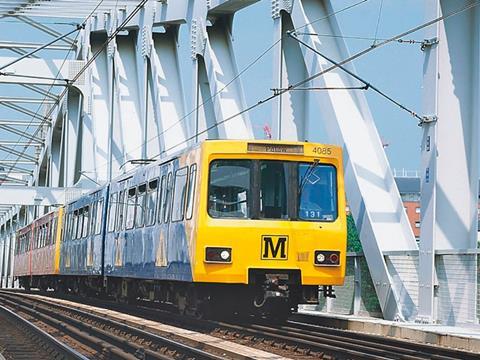 UK: Transport for the North has awarded two contracts for data tools as part of its Integrated and Smart Travel programme, the regional transport co-ordinating body announced on May 23.
Trapeze Group UK is to develop an Open Data Hub that would allow local authorities and transport operators to aggregate and host data including that on fares and disruption. This would then be made available to app developers. The £260 000 Open Data Hub is expected to go live in December 2019.
Ito World has won a £500 000 contract to supply a Disruption Messaging Tool, which would enable service alternation notices to be distributed across social media and on-street displays.
'We are delighted to be working on this pioneering project with TfN, who have had the foresight to understand the power of unified and quality data', said Ito World CEO Johan Herrlin. 'We need easily accessible, accurate data if we are going to successfully navigate public transport systems — whether in rural or urban locations. Access to open data sources are a crucial piece of the data puzzle.'
The £150m Integrated and Smart Travel programme, funded by the Department for Transport, includes the longer-term aim of account-based contactless ticketing with caps on multi-modal, multi-operator journeys.