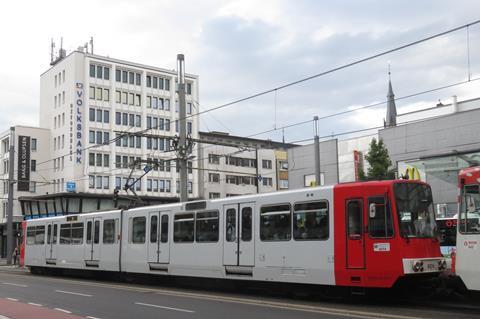 GERMANY: Bonn city transport operator SWB has awarded PSI Transcom a contract to supply its PSItraffic Depot Management System to monitor and control its fleet of around 200 buses and 100 trams across three depots.
PSItraffic/DMS will automate and optimise the planning of vehicle movements, including fuelling and cleaning.
This is intended to support the operator's planned roll-out of electric buses as part of a package of measures to improve public transport and reduce NO2 emissions under the federal government's clean air programme for 2017-20.