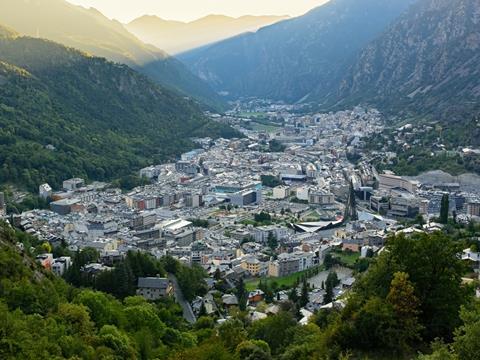 ANDORRA: National energy company Forces Elèctriques d'Andorra has selected Siemens Mobility subsidiaries HaCon and eos.uptrade to develop a multimodal journey planning app.
To be rolled out in three phases, this will include buses, electric bike-sharing, charging points for electric vehicles, and on- and off-street parking. It will allow riders to view plan journeys in real time and manage payments across the various modes. Siemens says that it will also enable transport authorities to access real-time data to monitor the quality and efficiency of service.
The first phase is due to be available to passengers in autumn 2019, and will cover real-time journey planning and ticketing for regional buses.