Advanced analytics  and data tools have the potential to radically reshape the commercial  performance of passenger railways by ensuring passengers get the right fare at  the right time, while helping operators to optimise their yield.
April 22 2020, 15.00 to 16.00 GMT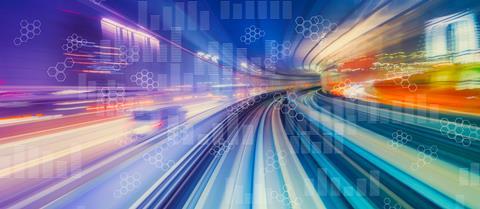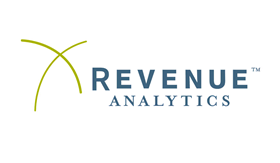 In the latest live debate organised by Railway Gazette on April 22, a panel of high-level speakers will address the key issues:
• How do you define customer-centrism? Does your definition diverge from that of your customers, and if so, how?
• Considering that consumers have more information and a stronger voice than ever before, is it also even more important than ever to deliver a great customer experience?
• What role do pricing and promotions play in defining the customer experience?
• How do operators balance the challenge of effective pricing and yield management while maintaining a strong passenger experience?
• How are digital tools such as automation and AI redefining the customer experience?
• Are there any insights that other industries can offer the passenger rail industry?
'The Customer-Centric Rail Commercial Team' is an interactive live panel discussion. The debate is free to view — simply follow the link below to register your details. You will then be able to submit a question for discussion during the debate. Our Wavecast Pro platform also enables you to pose questions and leave comments during the discussion; these can be raised by the moderator in near real time. You will also be able to access white papers, presentations and relevant features provided by our sponsor and by the Railway Gazette Group.
Register now to take part in our interactive debate. Listen to the presentations and pose your own questions.
Websites
We are not responsible for the content of external sites