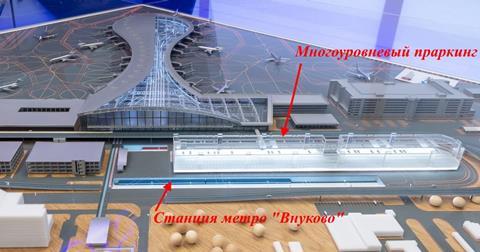 RUSSIA: Construction of a metro station at Moscow's Vnukovo Airport began this month.
The underground station will be the terminus of a 5·2 km extension of Line 8A from Rasskazovka to Pykhtino and the airport which is scheduled to open in 2022.
This will make Vnukovo the first of Moscow's four airports to be served by the metro.
According to the airport operator, the opening of the metro extension will reduce journey times to the airport by 15 to 25 min.