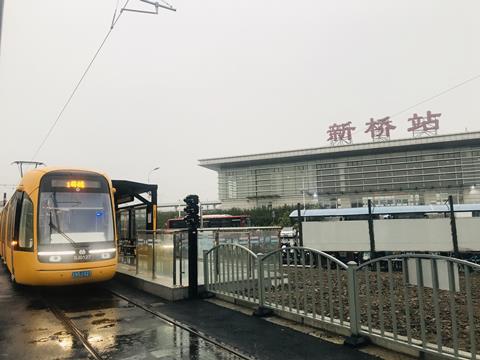 CHINA: The final 3·9 km section of phase 1 of Shanghai's Songjiang tram network was opened for revenue service on December 30. The eastern extension of route T1 runs from Xinmiaosan Lu to Xinqiao Railway Station.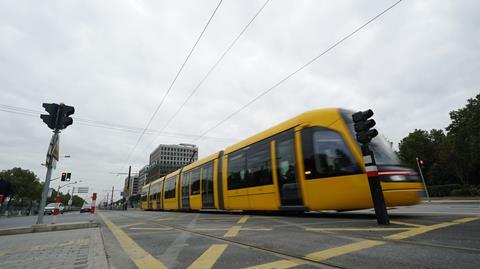 Serving a suburban district southwest of Hongqiao airport with a population of 1·8 million, routes T1 and T2 total 31 km with 46 stops. The network has been developed by Songjiang Transportation Investment Operation Group to link residential areas with Shanghai metro Line 9 at Songjiang University Town, where the depot is located. A further four routes are envisaged in the later phases.
The first 13·9 km section of phase 1 was opened at the end of 2018 and a further 12·9 km in August 2019. Following the latest extension, the network is projected to carry around 170 000 passengers/day.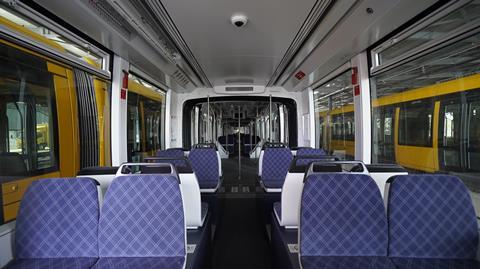 The trams are operated by the Shanghai Keolis joint venture of Shanghai Shentong Metro Group and Keolis, under a five-year contract awarded in August 2018. Services are worked by a fleet of 30 Alstom Citadis trams, providing a basic 10 min interval service all day.
Shanghai Keolis also operates the Pujiang light metro line connecting with Line 8, which opened in March 2018, and has run the automated peoplemover at Pudong International Airport since September 2019.