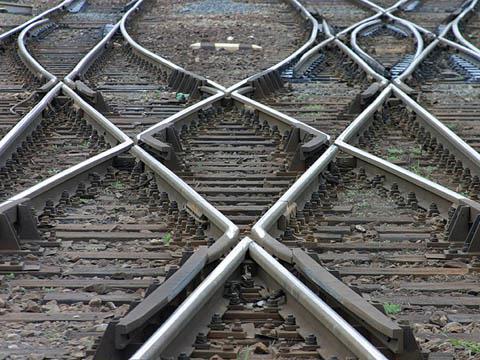 CHINA: The Wuhan metro network expanded on October 1 with the opening of two driverless lines.
Line 7 runs from Garden Expo North in the north to Yezhihu in the south, serving 19 stations along its 30·4 km route. The end-to-end journey time on the underground line is 51 min. CRRC Changchun and CRRC Zhuzhou have supplied a fleet of 40 trainsets, which are stabled at the Noji depot, also used by Line 8.
A 17 km southern extension that adds seven stations is expected to open in late 2018 between Yezhihu and Qinglongshan Ditiexiaozhen. Construction of a northern extension started in 2017, and this is expected to be inaugurated in 2020.
The underground Line 11 is currently isolated from the rest of the network, until the southern extension of Line 2 opens later this year. The 18·7 km Line 11 with 13 stations links Optics Valley Railway Station and Zuoling in the southeast of the city. CRRC Changchun has supplied 12 trainsets, which are stabled at a depot at Changlingshan.
Line 11 was known as Line 29 during the planning phase, and construction started in October 2014. An eastern extension is under construction and is due to open in 2020, and a western extension is also planned.
Both Line 7 and Line 11 are designed for 100 km/h running and use six-car Type A trainsets that are to be lengthened to eight cars in the future.