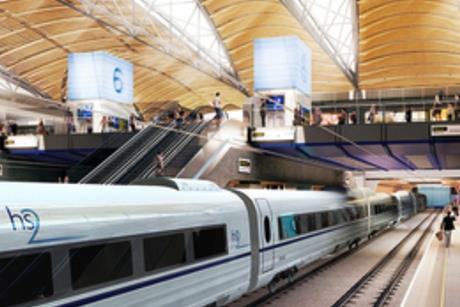 UK: The rail industry has welcomed Prime Minister Boris Johnson's February 11 announcement that the first phase of High Speed 2 is to continue.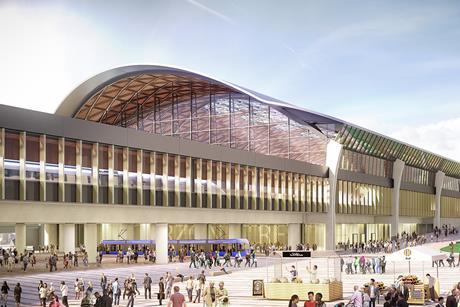 UK: Construction of the first phase of High Speed 2 is to continue, Prime Minister Boris Johnson told the House of Commons on February 11. In recommitting to the national high speed rail programme, Johnson also said the government intended to rename the sections of HS2 serving northern England as ...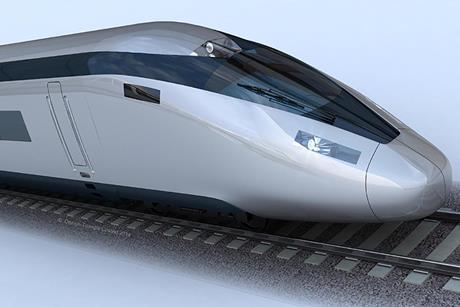 UK: The High Speed 2 programme is over budget and behind schedule because the Department for Transport, HS2 Ltd and government underestimated the complexity and risks, according to the National Audit Office's High Speed Two: A Progress Update report published on January 24.

UK: Lord Tony Berkeley published a dissenting report into the High Speed 2 project on January 5, calling it 'the wrong and expensive solution' to providing better north–south inter-city services and improving services in the Midlands and North of England.

UK: Avanti West Coast was officially unveiled as the brand name for the new West Coast Partnership franchise on November 27.

UK: Spanish rolling stock manufacturer Talgo has appointed its UK & Ireland representative Jon Veitch as Managing Director of Talgo UK, and has signed a framework agreement with Scottish Enterprise and Transport Scotland for the establishment of a manufacturing plant at Longannet in Fife should it win contracts in the ...

UK: The four High Speed 2 main works civils contractors have collaborated to introduce a standardised pre-qualification system for subcontractors which is designed to streamline the process, reduce costs and boost productivity.