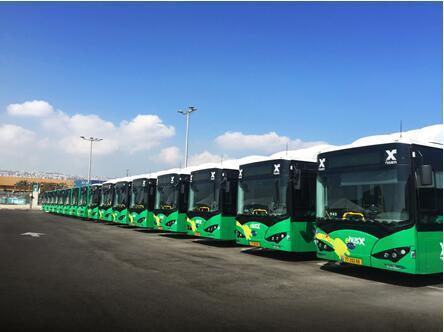 ISRAEL: Operator Egged has ordered seven electric buses from BYD for operation in Jerusalem.
The 12 m long vehicles are expected to be delivered in the first quarter of 2019, and form part of a larger project to test alternative transport technology in the country.
Egged has operated 17 BYD buses in Haifa since mid-2017.