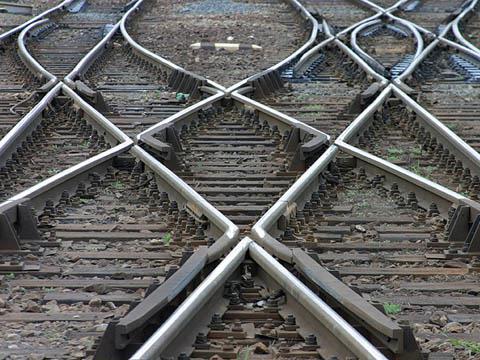 MEXICO: The Secretariat of Communications & Transport has selected a CAF-led consortium including Isolux-Corsán, AZVI and Thales to supply rolling stock and electrical and mechanical systems for the 57·7 km Mexico City – Toluca line. The €690m contract is expected to be signed in December.
CAF would have a 49% share of the value, including the supply of 30 five-car electric multiple-units. The trains based on a 'mass transit design' would feature walkthrough gangways and have capacity for 700 passengers.
CAF Signalling is to supply signalling, ATO, a control centre and onboard ERTMS equipment. CAF subsidiary CMFS will be responsible for electromechanical equipment.
A consortium of Constructora de Proyectos Viales de México and La Peninsular Compañía Constructora was selected in June to undertake civil works on the first section of the line, which would run from Observatorio, the western terminus of Line 1 of the Mexico City metro, to Zinacantepec in Toluca. Opening is scheduled for December 2017.