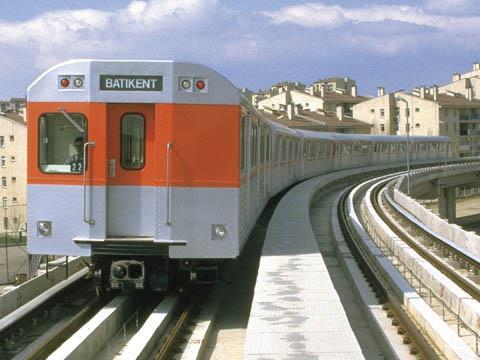 TURKEY: China's CSR Zhuzhou Electric Locomotive submitted the lowest bid for a contract to supply Ankara metro with 342 metro cars, with its US$3912m offer beating Hyundai Rotem and CAF subject to final review.
Once the contract is confirmed the winner will have to deliver the first 15 trains within 20 months.
The supplier must make provision for Turkish firms to provide 30% of the parts for the first 75 trains, with the remainder having 51% local content.