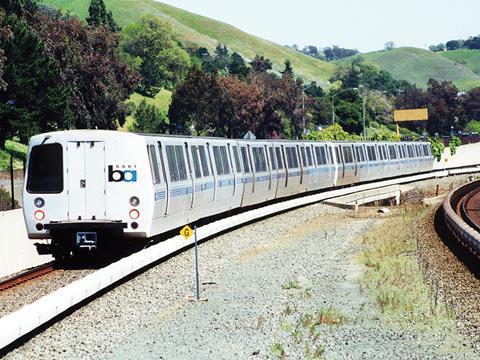 USA: San Francisco's Bay Area Rapid Transit District has awarded Cubic Transportation Systems a $12·6m contract to update its revenue management systems.
The state-of-good-repair project covers ticket vending and top-up machines, ticket gates and parking validator devices. As well as extending the life of the equipment, the project will provide additional payment functionalities including Europay, MasterCard and Visa-compliant readers which could enable the future introduction of contactless bank card and mobile payment.
'The time and money it takes to procure a new revenue management system is significant and Cubic was able to demonstrate the millions of dollars in savings to BART riders and taxpayers by updating our current system', said Paul Oversier, Assistant General Manager, Operations, at BART. 'We will also be well-positioned to transition to next-generation payment technologies'.