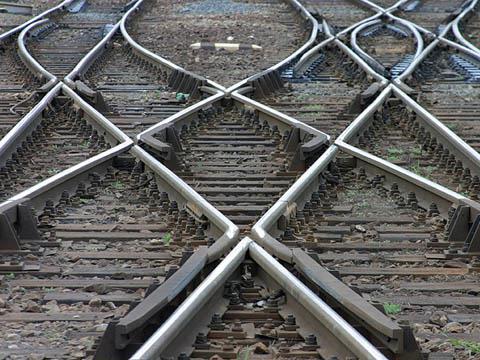 CHINA: Three metro extensions opened in Dalian on June 7 2017.
Line 1 and the suburban Line 12 now meet at Hekou. Line 1 has been extended by 9·1 km southwest from Convention & Exhibition Centre. On this section it parallels tram Route 202, and serves six intermediate stations. On June 1 Huananbei station opened on near the northern end of the line, between Huananguangchang and Huabeilu.
Line 12 has been extended by one stop extension from its eastern terminus of Caidaling to Hekou on a 2·1 km alignment.
Line 2 has also been extended. The eastern extension from Huiyizhongxin to Haizhiyun is 3·8 km long and has two intermediate stations.