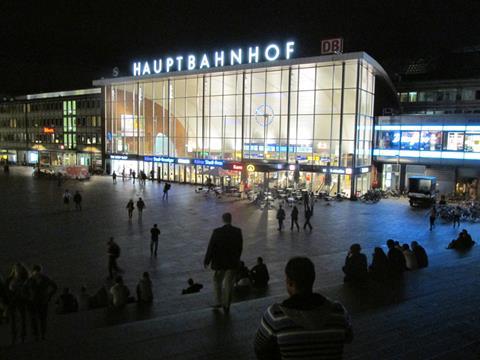 GERMANY: A series of passenger operating contracts has been awarded by transport authorities in Nordrhein-Westfalen.
DB Regio will continue to operate service RE8 Mönchengladbach – Köln – Koblenz for 15 years from December 2019, and RB33 Aachen – Lindern – Heinsberg/Mönchengladbach – Duisburg – Essen for 14 years from December 2020 using new Alstom Coradia Continental EMUs.
Abellio Rail NRW has retained the contract to operate Ruhr-Sieg-Netz services RE16 Essen – Hagen – Siegen, RB46 Bochum – Gelsenkirchen and RB91 Hagen – Iserlohn/Siegen for 15 years from December 2019 using existing Stadler Flirt EMUs.
NordWestBahn retains the contract to operate Emscher-Münsterland Netz services RE14 Essen – Dorsten – Borken and RB45 Dorsten – Coesfeld for three years from December 2018 using Talent DMUs.
DB Regio is to operate service RB38 Süd from Bedburg to Köln Messe/Deutz for six years from December 2017, with two options for one-year extensions.
Rurtalbahn is to operate the RB28 Eifel-Bördebahn service in 2017 and 2018 using RegioSprinter DMUs.