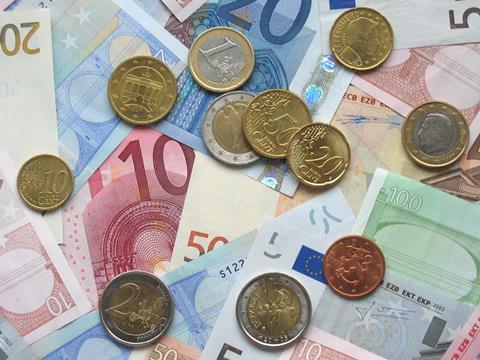 INTERNATIONAL: Later this year, the EU Gateway programme is to organise its first 'market scoping mission' to Japan specifically aimed at the rail sector. Timed to coincide with the Mass-Trans Innovation exhibition in Chiba at the end of November, the trip will include briefings, site visits and an opportunity to exhibit at a pavilion within the show.
Backed by the European Commission, the EU Gateway programme has been running its Business Avenues events for different market sectors over several years. These are intended to put European companies in touch with market opportunities in various Asian countries, including Japan. The mission comes against a backdrop of ongoing negotiations for a free trade agreement between the EU and Japan; at the 18th round of negotiations in April both sides expressed a hope that a deal could be reached by the end of this year.
It should come as welcome news to the European rail suppliers' association UNIFE, which has been lobbying for many years for greater access to the Japanese rail market. Reiterating its concerns at the sixth meeting of the EU-Japan Industrial Dialogue on Railways in February, UNIFE noted that Japanese suppliers had been awarded several 'major contracts' in EU member states, and called on the Japanese government to ensure 'transparent and open' procurement. It felt the agreements implemented in 2014 had brought 'only limited improvements', but warned that the desire to conclude the free trade agreement 'should not prevail over the quality of the resulting deal'.
Meanwhile, East Japan Railway is progressing its own strategy to open up procurement to international competition. During May the railway organised its third 'suppliers tour', hosting roadshows in München and Brussels to promote potential business opportunities for European suppliers 'including, but not limited to' rolling stock, track and signalling.