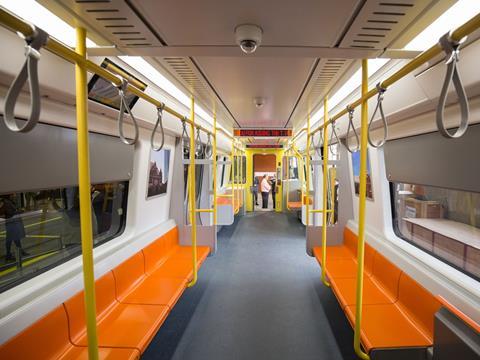 USA: Massachusetts Bay Transportation Authority has awarded Alstom and construction contractor Barletta Heavy Division an €80m contract to modernise the signalling on Boston's Red and Orange metro lines, covering a total of 72 km and 41 stations.
The project which is scheduled to be completed in 2020 is expected to improve service reliability, reduce headways and thus increase capacity on the two lines.
The scope includes replacing the existing relay-based train control with Alstom's integrated vital processor interlockings, and installing AFTC5 digital track circuits with the capacity to add additional speed commands to take advantage of improved performance of the future MBTA fleet.
Alstom will also provide Type 5F turnout machines and LED signals for the southwest corridor of the Orange Line, as well as location cabinets at Ashmont station and Columbia Junction on the Red Line.
Alstom's sites at Rochester in New York state and Bari in Italy will undertake engineering, product development and project management support for the project, with manufacturing at Grain Valley and Warrensburg in Missouri and Hornell in New York.