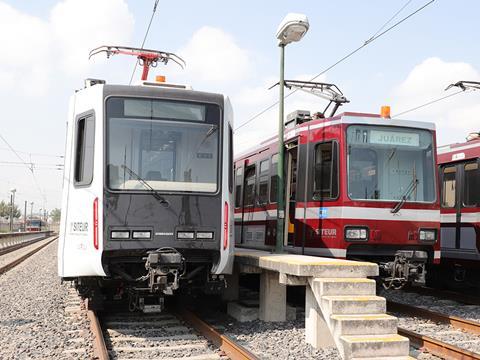 MEXICO: A 1 km, one-station extension of Guadalajara light rail Line 1 from Periférico Norte to Auditorio opened November 23, taking the line to 16·6 km with 20 stations.
The former terminus at Periférico Norte has been rebuilt underground beneath a road junction, and all the stations on Line 1 have been extended to accommodate 90 m long six-car trains.
Testing of the 21·5 km Line 3 has begun, with opening planned for next year.