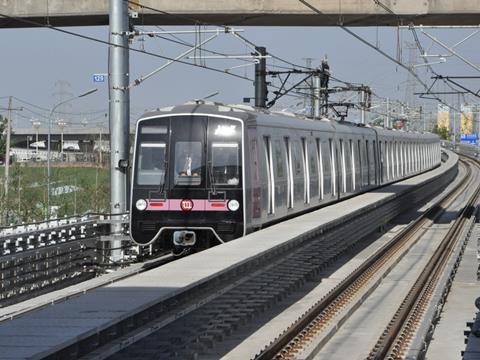 CHINA: Sapphire Corp subsidiary Ranken Railway Construction Group Co has won construction contracts for two metro projects.
A 561m yuan contract covers the Barracuda Bay – Shanhua Street section of the 24·5 km Dalian metro Line 5, which is due to open in November 2019. Ranken's contract includes the construction of Ganjingzi and Shanhua Street stations.
Ranken has also been awarded a 295m yuan contract to build a 3·6 km section of Urumqi Airport Rail Transit Line 2 by December 2019. This forms part of a 13·4 km, six-station route.
Last month Sapphire Corp announced that it had been awarded a 276m yuan contract for civil works on a 1·6 km section of the Changping Line in Beijing.