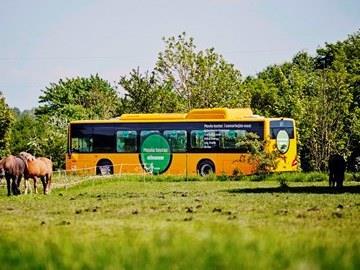 DENMARK: Siemens has signed a framework contract with public transport authority Movia to supply rapid charging stations for electric buses, the manufacturer announced on April 11.
The charging infrastructure is being deployed as part of a programme agreed in 2017 between 45 municipalities with the aim of making bus transport CO2-neutral by 2030.
The three year contract covers the supply of 150 kW, 300 kW or 450 kW charging stations with an inverted pantograph, and Siemens' eBus cloud remote monitoring system. Siemens will also provide six years of maintenance.