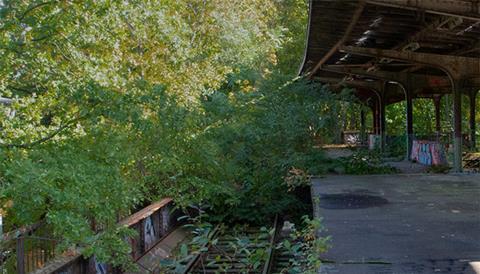 GERMANY: Deusche Bahn has started work on reinstatement of the 4·5 km Berlin S-Bahn branch to Siemensstadt, which has been disused for around 40 years.
Built in 1929, the so-called Siemensbahn diverged from the circular Ringbahn at Jungfernheide and ran north over the River Spree to Wernerwerk, Siemensstadt Gartenfeld and Hakenfelde. It was closed in 1980, and the viaduct carrying the line over the river was subsequently demolished, although much of the alignment remains.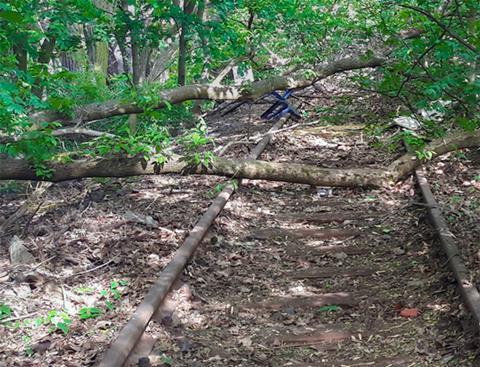 The Berlin Senate voted to support reactivation of the line after Siemens AG announced in 2018 that it was planning to develop a research campus and 3 000 homes on its former factory site. DB and the city signed an agreement in June 2019 to fund a feasibility study to assess what work would be required.
The first section of the branch from Jungfernheide to Gartenfeld is scheduled to reopen in 2026, with the remaining section to Hakenfelde expected to follow by 2029 as part of Berlin's i2030 expansion project.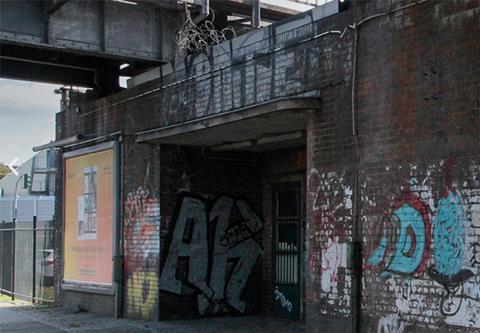 'The Siemensbahn is one of the most exciting lines within the i2030 project', explained Regine Günther, Berlin's Senator for the Environment, Transport & Climate Protection. 'It is not only important for the Siemensstadt 2.0 development, but also provides a perspective for the wider Spandau residential area. We are strengthening the attractiveness of environmentally and climate-friendly transport modes that metropolises urgently need in order to remain livable.'
DB Board Member for Infrastructure Ronald Pofalla added that the project 'shows that we are seriously interested in revitalising disused railway lines. Siemens AG, the Land of Berlin and DB have agreed that this line is important for public transport, so the trains will run again.'