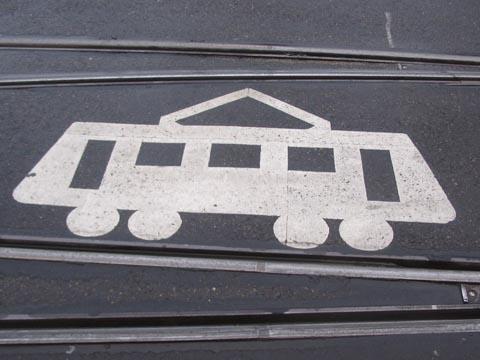 DENMARK: København metro authority Metroselskabet has selected a joint venture of Arup and Rambøll to develop the Ring 3 light rail line.
The joint venture plans to co-ordinate design and technical integration of the line, design the control and maintenance centre, and undertake traction power network, noise and vibration modelling.
The 27 km light rail line with 27 stations would follow the route of the Ring 3 motorway around the western edge of the city, from Lundhofte in the north to Ishøj in the south. The project aims to develop an orbital public transport route and encourage urban development in the areas that it is to serve.
Services would be operated with a fleet of 27 light rail vehicles, giving peak headways of 5 min and a proposed end-to-end journey time of 55 min.