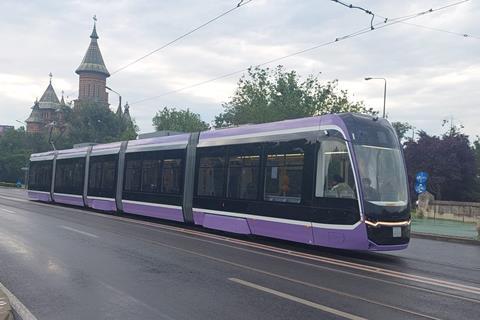 ROMANIA: The first of 21 trams being supplied by Turkish company Bozankaya has entered service on Route 1 in Timișoara, the first tram supplied new to the city in 50 years.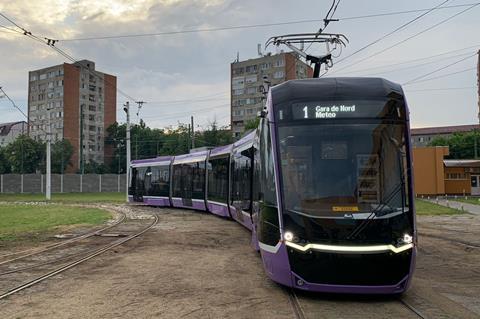 In July 2019 Bozankaya beat Pesa to win a contract for 16 trams with an option for up to 24 more, of which five have so far been ordered. Each tram is priced at 11·5m lei.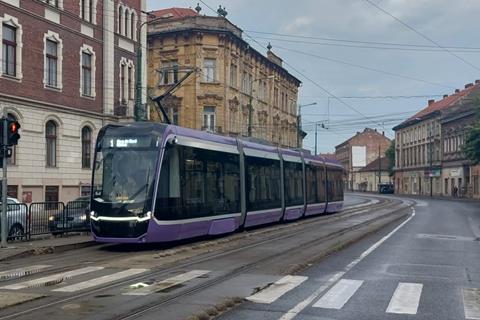 The trams are being built at the manufacturer's Ankara factory. The first was delivered in August 2021 and initially entered service in December 2021, but only briefly as the hydraulic jacks needed in the event of a derailment had not been delivered. Seven trams have now been delivered, and the remaining 14 are scheduled to arrive by October 2023.
The five-section fully low-floor unidirectional air-conditioned trams are 30 m long with 48 seats and a capacity of 200 passengers. They have a maximum speed of 70 km/h, and are equipped with batteries that would allow up to 60 km of catenary-free operation.