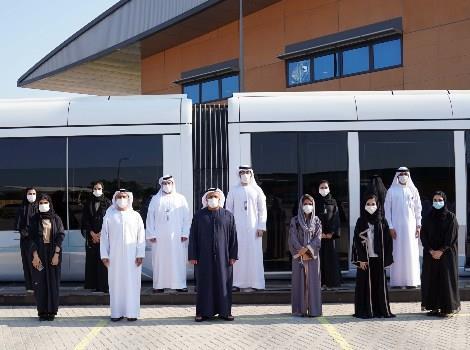 UAE: Dubai's Roads & Transport Authority has undertaken a green buildings initiative to reduce power consumption at tram stops
An evaporation system which uses cooling pads to reduce the temperature of the air entering Marina Towers stop and the tram depot by 8 to 10ºC has reduced power consumption at the sites by 10% to 15%.
Smarter air-conditioning controls which analyse weather conditions and air quality have brought an 11% reduction in power consumption, while condensed water generated by the cooling process is being reused for cooling, cleaning, maintenance and irrigation processes.
Director-General and Chairman Mattar Mohammed Al Tayer said RTA is keen to exploit 'the digital revolution' and artificial intelligence to make the best use of its data for planning smarter transport and to improve efficiency and the customer experience.