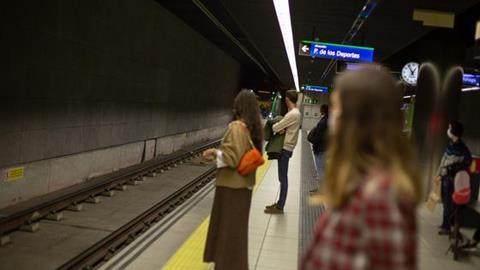 SPAIN: Ridership on the Metro de Málaga light rail network is expected to double from seven to 14 million passengers/year following the opening of an extension into the city centre on March 27.
The 1·7 km underground extension starts at El Perchel-María Zambrano, adjacent to the RENFE station, and runs to an intermediate station at Guadalmedina and then under the River Guadalmedina to Atarazanas.
Line 1 services run through to Atarazanas, while Line 2 services terminate at Guadalmedina.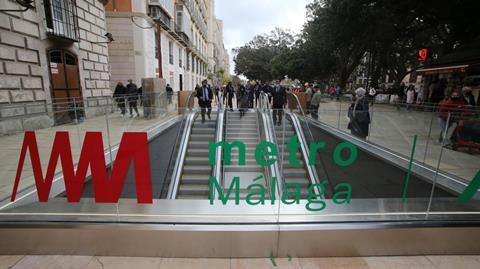 The overall cost of the project came in at €160m. Work started in May 2009, but various problems led to delays.
The main works were undertaken by a joint venture of Acciona-Sando under a €103m contract awarded by Andalucía's public works agency AOPJA. Alstom supplied the Urbalis 400 CBTC signalling.
Guadalmedina is expected to become the junction for a planned extension of Line 2 to Hospital Civil.