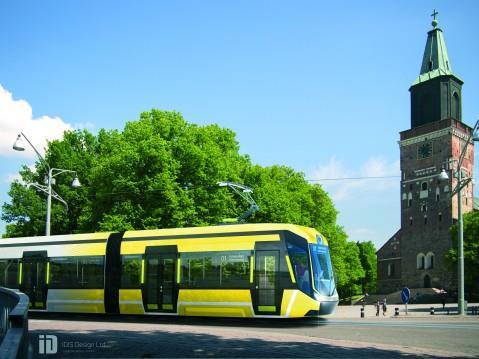 FINLAND: Turku city council gave the go-ahead to plan for the reintroduction of trams on April 20.
This would form part of a wider urban development programme which aims to make the city a more attractive place to live and work, the municipality said. The city's first generation tramway closed in 1972.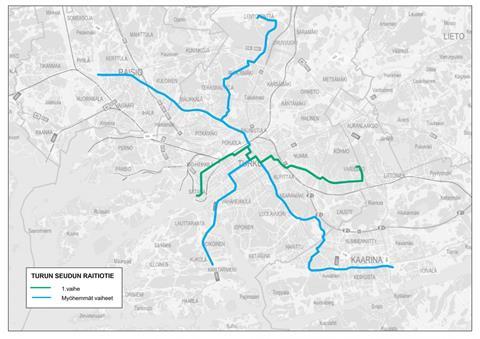 Two lines are planned for the first phase of the new network, running from the main square east to the science park and Varissuo residential area and west from the main square to the port.
A project company is to be established to develop more detailed designs and cost estimates, which would enable the city council to make an final investment decision in 2024.
Preliminary estimates put the cost of the first phase at around €284m, with construction expected to take five years for opening in around 2029.
As part of its development planning the city has also considered two options for upgrading bus services, but a tramway was found to most effectively meet four out of its five objectives.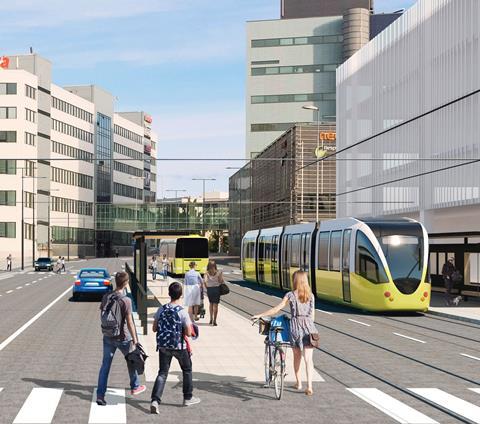 An enhanced conventional bus service was deemed not to meet the city's objectives. A 'superbus' with three-section articulated electric buses running on a segregated corridor would have lower initial investment costs than a tramway, but there were uncertainties as to whether it would achieve the desired urban development impacts or cope with long-term ridership growth.
The city council said similar transport projects in Nordic countries and the rest of Europe had increased the attractiveness of cities, and 'the cities that are the most successful in the competition for companies, entrepreneurs, new jobs and young adults are the ones that are able to attract the most residents to move and stay'.