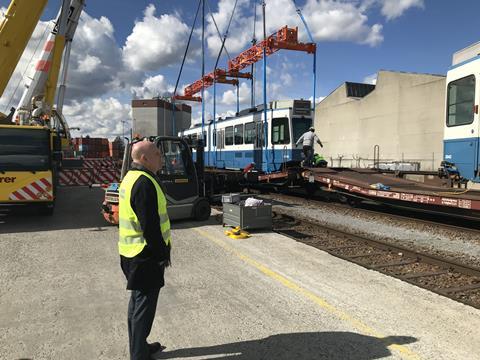 UKRAINE: Zürich transport operator VBZ has donated 35 secondhand Tram 2000 vehicles to Vinnytsia.
The first batch of eight trams set off from Switzerland on March 15. It is expected that will have a further service life of 12 to 15 years on the Ukrainian city's metre gauge network.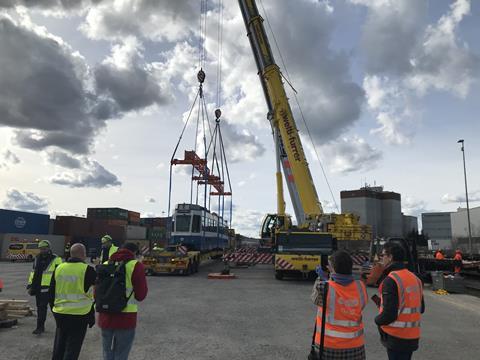 VBZ previously donated Karpfen and Mirage trams to Vinnytsia in 2007-11.