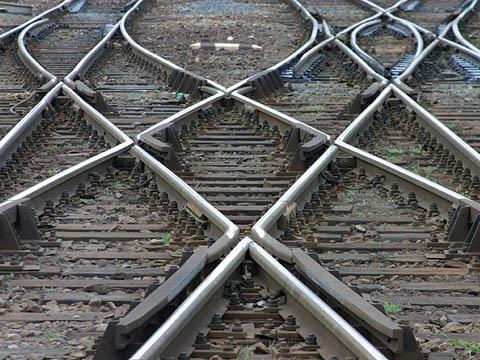 INDIA: The government has approved the first phase of the Lucknow metro, with a planned investment of Rs69·3bn. The project is to be carried out as a joint venture between the central government and the state of Uttar Pradesh, with funding sources expected to include soft loans from bilateral and multilateral agencies.
Phase IA would connect Chaudhary Charan Singh International Airport and Munshipulia with 19·4 km of elevated alignment and 3·4 km underground.
Lucknow Metro Rail Corp is hoping to launch passenger services on an initial 8 km section between Transport Nagar and Charbagh main line station by December 2016.