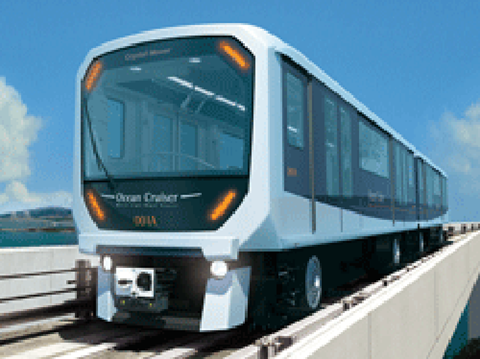 CHINA: Macau's Transport Infrastructure Office has ordered an additional 48 Crystal Mover rubber-tyre light metro cars and associated maintenance equipment from Mitsubishi Heavy Industries and Itochu Corp for use on the future Macau Light Rapid Transit line.
The 21 km MLRT driverless light metro is under construction between Taipa Island and the border with Zhuhai in Guangdong Province.
The extra cars have been ordered in response to an increase in predicted passenger volumes since the initial order for 110 cars was placed in March 2011.