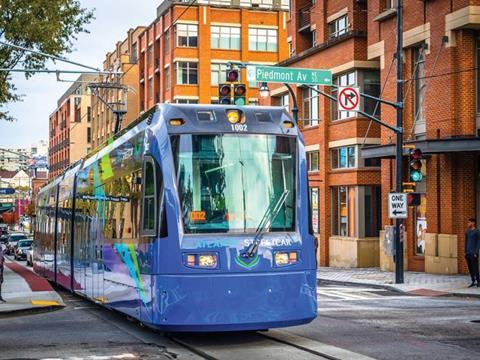 USA: The Federal Transit Administration is to make $25bn available in emergency funding to help the public transport sector through the coronavirus pandemic.
FTA is allocating the majority of the funding to what it terms 'large and small urban areas', which will receive $22∙7bn. A further $2∙2bn is being given to transport operators in rural parts of the country. 'Funding will be provided at a 100% federal share, with no local match required, and will be available to support capital, operating, and other expenses generally eligible to prevent, prepare for, and respond to Covid-19', FTA said.
In announcing the grant aid, Transportation Secretary Elaine Chao said that the funding 'will ensure our nation's public transportation systems can continue to provide services to the millions of Americans who depend on them'.