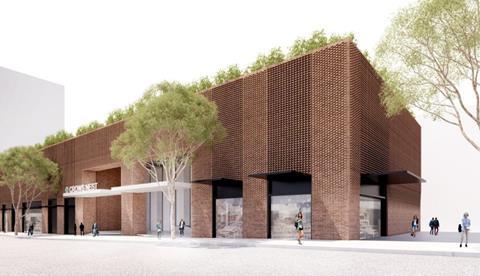 AUSTRALIA: The New South Wales government has awarded construction company AW Edwards a $370m contract to build and fit out Crows Nest station on the Sydney Metro City & Southwest project.
The site has already been excavated to a depth of 25 m by Sydney Metro's tunnelling contractor, and construction of the station is scheduled to start in January 2021 for completion in 2023.
A delivery partner for the future over station developments is to be selected through a separate tender process.
This two-stage process is intended to enable construction to get underway while the state government considers community feedback regarding the developments, and develops an integrated plan for the area.