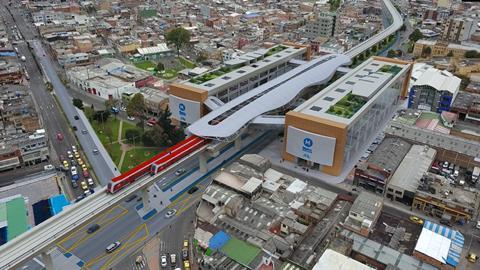 COLOMBIA: China Harbour Engineering Co awarded CRRC Changchun a contract to supply 30 driverless trainsets for the future Bogotá metro Line 1 on October 30.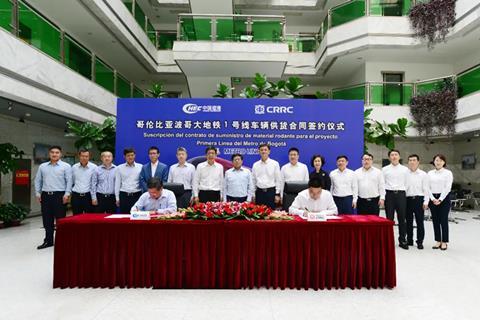 Line 1 is to be built by the APCA Transmimetro consortium of China Harbour Engineering Co (85%) and operating partner Xi'an Metro Co (15%) under a build (eight years) and operate (20 years) concession agreement with Empresa Metro de Bogotá.
The 23·8 km line, now expected to open in 2028, will run north-south from Carrera 94 to Calle 72, with a peak capacity of 72 000 passengers per hour.