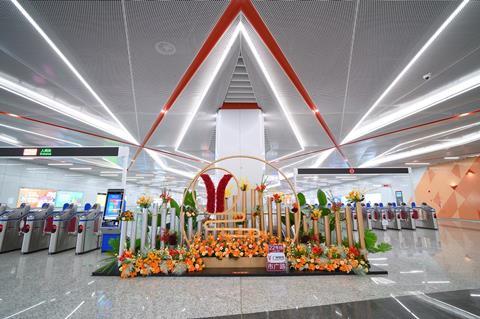 CHINA: The first section of Guangzhou's Line 22 has opened, with attended driverless trains operating at up to 160 km/h using Grade of Automation 3.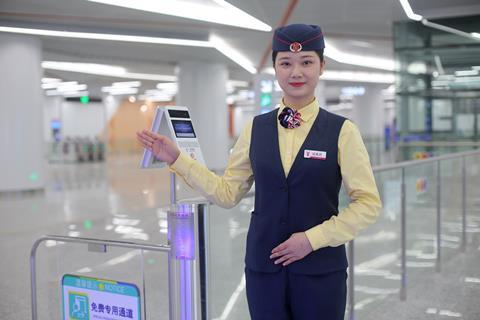 Express metro Line 22 was approved by the Guangzhou Development & Reform Commission on September 1 2017. The initial section which opened on March 31 runs for 18·2 km from Panyu Square to Chentougang with four stations. Services are operated using 15 eight-car Type D trainsets supplied by CRRC Zhuzhou from September 2020.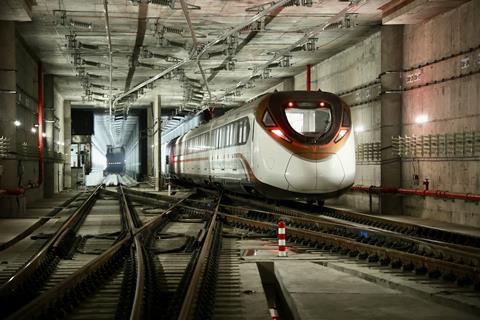 The next stage of Line 22 will add a further 12·6 km from Chentougang to Fangcun with four more stations. This is currently under construction and reported to be 16% complete. Work began at the end of December on a northern extension from Fangcun to Baiyun Airport North, which is being branded as the Fangbai Intercity line.
The opening of Line 22 takes the total length of the Guangzhou metro network to 607·6 route-km with 294 stations.