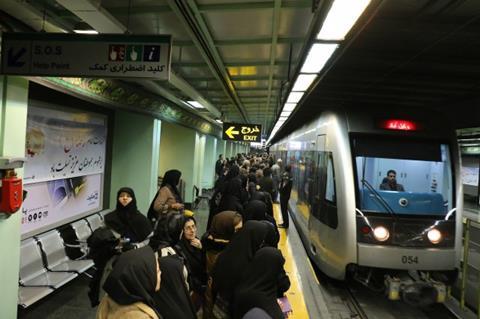 IRAN: Mashhad Metro completed the excavation of an 8·5 km tunnel for Line 3, on March 9.
The tunnel will form part of the 28·5 km-long metro Line 3 connecting Amirieh Boulevard in the northwest part of the city to Abouzar district in the southwest.
The line is scheduled to serve 24 stations, and according to the president of the City Council of Mashhad Mohammad-Reza Heydari it is expected to open mid-2022.