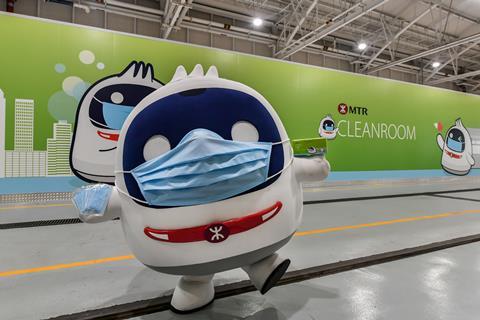 CHINA: Hong Kong's MTR Corp has opened a face mask production line at its Siu Ho Wan depot which has a capacity of more than 300 000 masks per month.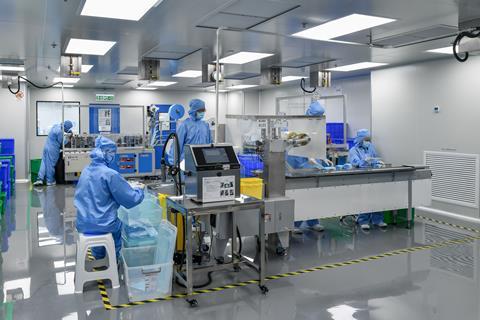 MTR Corp is planning to set up a second production line by the end of the year, which would ensure a stable supply of sufficient masks to meet the daily operational needs of its staff in Hong Kong.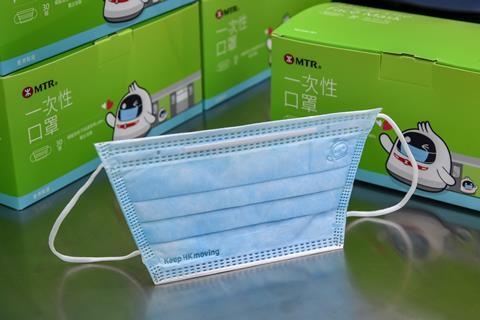 The clean room at the depot has been certified as fulfilling the requirements for Class 8 under ISO 14644-1. The face masks are made with nanofibre technology developed by Hong Kong Polytechnic University, and have passed laboratory tests and been confirmed as meeting ASTM Level 2 protection standards.