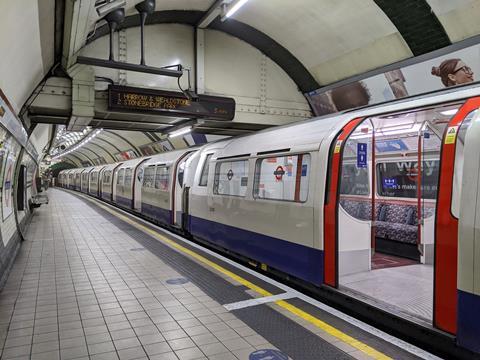 UK: A 50% energy saving and a substantial reduction in maintenance costs is being achieved by replacing fluorescent tubes on London Underground's Bakerloo Line trains with custom designed LED lights from MARL International.
By 2024 the 36 trains totalling 252 cars will be fitted with a total of 4 906 lighting units including 512 power supplies, 1 million LEDs and more than 3 million components, designed and manufactured at MARL's site at Ulverston.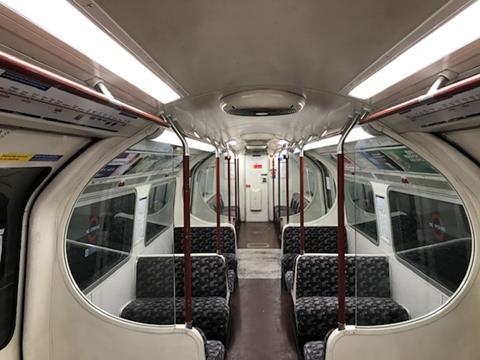 The lights need to fit into the limited space available, while having mechanical compatibility with the existing mounting points, maintaining the appearance of the cars and supplying appropriate illumination levels for passengers when the train is above and below ground.
An energy storage system ensures the lights can run without power for more than 3 sec when trains cross traction electrification gaps, with minor intermittent interruptions on some of the larger gaps.
'London's Underground network is an exceptionally demanding environment, and the LED lighting systems met and exceeded the operating expectations', said MARL Managing Director Adrian Rawlinson.