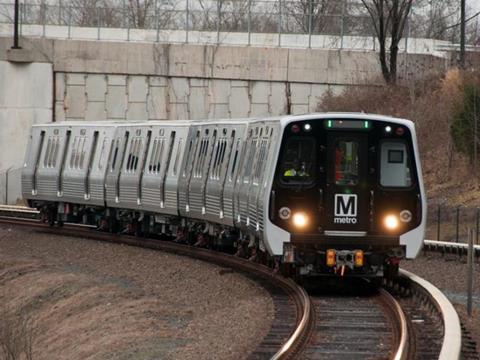 USA: Washington Metropolitan Area Transit Authority has selected a partnership of architecture, engineering and sustainability company Stantec and construction firm Hensel Phelps to design and build a $225m heavy repair and overhaul facility in Prince George's County, Maryland.
The depot connected to the Orange Line will have service bays for 40 vehicles, a bogie shop and stabling sidings for up to 24 vehicles. Completion is scheduled for Q4 2024.
The site aims to meet LEED Platinum environmental certification standards, with measures for reducing energy use and water demand, the use of daylight in repair and office areas, and 'innovative' stormwater management.
'This new facility will support an enhanced model for maintenance and repairs that will contribute to WMATA's objectives for a safer and more efficient system', said Ken Anderson, transit sector leader for Stantec's Buildings practice. 'By integrating sustainability and resiliency with advanced functionality and high-quality spatial design, WMATA is positioned to have one of the most unique transit facilities in the country.'