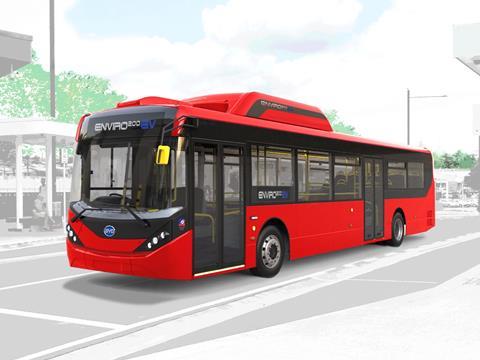 NEW ZEALAND: Christchurch bus operator Red Bus has ordered three Enviro200EV battery buses from a joint venture of Alexander Dennis and battery supplier BYD.
The 12 m long buses will have a capacity of 60 passengers and will be air-conditioned.
Due to be delivered in March, the vehicles are to be used on route 29, which connects city centre with Christchurch Airport. Route 29 currently carries 200 000 passengers a year.
Red Bus will monitor the buses' performance through the Telematics real-time monitoring system. The operator intends to test the vehicles on other routes with a view to the possible introduction of battery buses elsewhere.