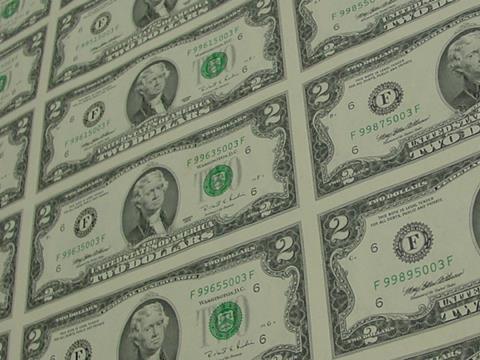 USA: The Federal Transit Administration has launched a Joint Procurement Clearinghouse where transport agencies can share information about their rail vehicle, bus and ferry requirements.
A requirement of the Fixing America's Surface Transportation Act, the clearing house is intended to help agencies find partners who are interested in pooling resources to achieve economies of scale through the joint purchases. FTA believes that this will be particularly useful for smaller organisations.
The forum is open to recipients who engage with and receive assistance from FTA, and is accessed through the TrAMS federal grant award platform.