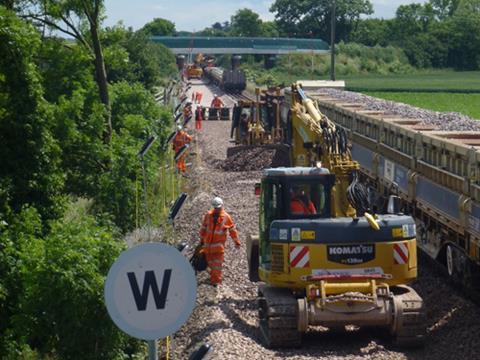 UK: The assets and business of seven companies from the Vital Services Group have been acquired from the joint administrators by recruitment and engineering services provider Morson Group.
Manchester-based recruitment and training company Vital Services Group directly employs 208 staff and contracts a further 2 000 to companies including Network Rail, London Underground and infrastructure contractors.
'The group has suffered recently from cash flow pressures', said Dan Smith, joint administrator and partner in Deloitte's Reorganisation Services practice, on November 4. 'The sale of the trade and assets of these companies minimises disruption in the continued delivery of these essential services to the rail industry and secures jobs.'
The joint administrators from Deloitte have been appointed for Vital Services Group, Vital Rail, Ematics, Vital Resources, Quality Recruitment, Vital Consulting UK and Vital Power (UK). Administrators have not been appointed for Vital Skills Training, Sicura Systems and Vital Technology.
'Vital have an extremely strong brand within the rail, power and infrastructure markets, particularly in skilled blue collar disciplines, and as such Morson and Vital are extremely well placed for future growth', said Ged Mason, CEO of Morson Group. 'A large percentage of Vital's staff have been with the company for many years and will provide experience and knowledge in their roles.'