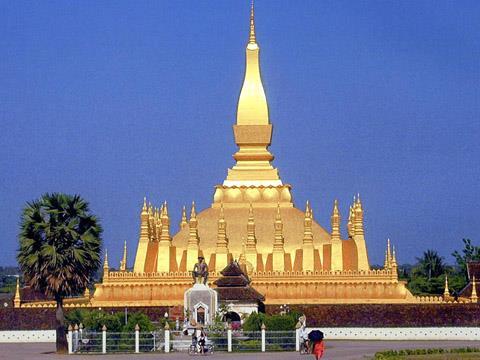 LAOS: Preparatory works are underway to construct a 220 km double-track electrified railway between Savannakhet on the Mekong river and the Vietnamese frontier at Lao Bao.
The project is being undertaken under a PPP concession worth up to US$5bn, which the Laotian government awarded to Malaysian contractor Giant Consolidated Group in November 2012.
GCG has now made its first payment of US$1·3bn to the government, paving the way for detailed design work to begin. This is to be undertaken by China Railway Siyuan Survey & Design Group Co under contract to GCG.
GCG has a 50-year concession to construct and operate the railway; it also intends to manage property and commercial developments around stations along the corridor, according to GCG President Mohammad Fadzwi Hamidun. Civil works are expected to begin in June.