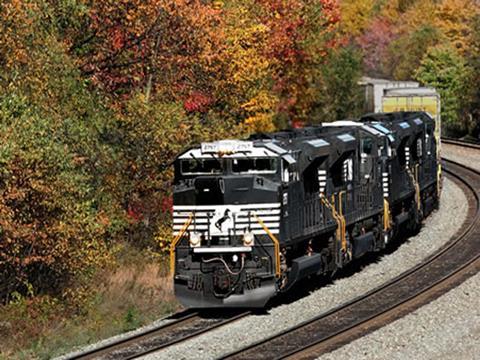 USA: Progress Rail Services announced on June 1 that it had signed a definitive agreement to purchase locomotive builder and diesel engine manufacturer Electro-Motive Diesel Inc for $820m in cash. Although retaining its own identity as a standalone company, EMD is to become a wholly-owned subsidiary of Progress Rail, itself a subsidiary of construction equipment and diesel engine manufacturer Caterpillar Inc.
'This acquisition represents the latest step in our strategic plan to aggressively grow our presence in the global rail industry', said Caterpillar Vice Chairman and CEO-elect Doug Oberhelman. 'Rail has proven to be a highly efficient and sustainable method for moving freight and people, and we see a positive long-term future for the continued growth of the rail industry.'
With revenue of $1.8bn in 2009, EMD has 'the largest installed base of diesel electric locomotives in the world' according to Progress Rail. Formerly the Electro-Motive Division of General Motors, it had been sold to Berkshire Partners and Greenbriar Equity Group in 2005. 'Having redirected the company's strategy and restored EMD back to strong operating and financial footing, we are confident EMD will continue its growth and success with Progress Rail', said Greenbriar Managing Partner Regg Jones.
Pending final regulatory approval, the acquisition is expected to be completed by the end of 2010. The EMD headquarters is to remain in La Grange, Illinois, with John Hamilton continuing as President & CEO.