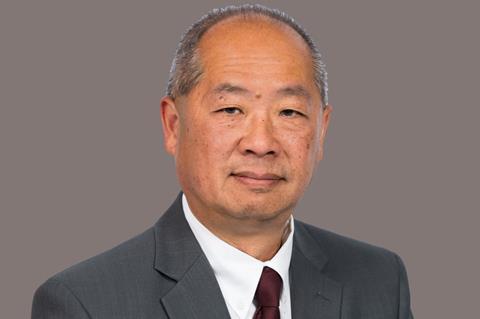 USA: State Governor Maura T Healey has announced the appointment of Phillip Eng as General Manager of Massachusetts Bay Transportation Authority from April 10.
Interim General Manager Jeff Gonneville will remain with MBTA and assist with the transition.
Eng has nearly 40 years of experience in transport, including as Executive Deputy Commissioner and Chief Engineer of the New York State Department of Transportation in 2013-17, Interim President of New York City Transit and President of MTA Long Island Rail Road in 2018-22. Since June he has been Executive Vice-President of the LiRo Group, where he advises public and private sector clients on engineering, transport and infrastructure projects.
'Phil Eng is the proven leader the MBTA needs to improve safety and reliability across the system and restore the public's trust', Healey said on March 27. 'He understands that a functioning transportation system is essential to a functioning economy, and he has a track record of taking the reins of struggling public transit systems and dramatically improving service. He also takes a collaborative approach to his work and maintains open lines of communication with customers, workers, businesses, local officials and communities.'
Eng said 'it's time for a new way of doing business at the MBTA. As an engineer, a transportation professional for 40 years, and a commuter myself, I'm laser focused on finding innovative solutions to complex problems and approaching them with a sense of urgency that always puts the customer first.'