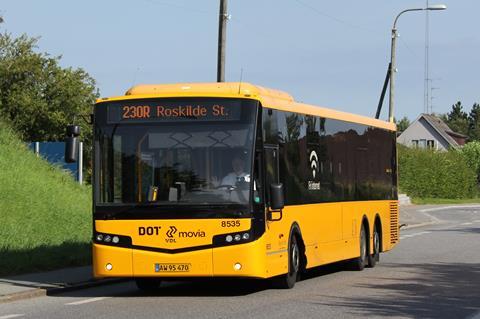 Eastern Denmark public transport authority Movia has awarded Keolis a contract to operate and maintain 47 buses, of which 32 are fully electric, in the greater København area. The contract for the operation of 6 million vehicle-km/year is worth more than €100m and runs for 10 years from June 2021, with an option for a two-year extension.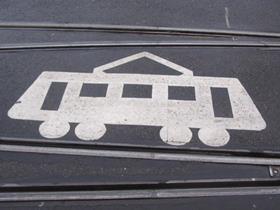 Tramwaje Śląskie has awarded KZN Rail of Kraków a 17·8m złoty, 11-month contract to overhaul 2·3 km of single-track tram line in in Zabrze, including a turning loop.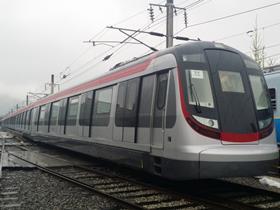 MTR Corp's board and executive directorate are to donate part of their remuneration to community causes helping people during the pandemic. The Chairman and board will donate one month of their director's fees, and the CEO and executive directors 20% of their salary for six months from April. 'While the Corporation has been suffering heavy revenue losses amid the pandemic, Hong Kong is our home and we have been doing our best to offer the public helping hands', said CEO Dr Jacob Kam.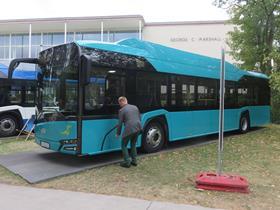 Transdev subsidiary Connexxion has awarded Solaris a contract to supply 20 Solaris Urbino 12 hydrogen fuel cell buses by the end of 2021 for use in the in Hoekse Waard and Goeree-Overflakkee regions of Zuid Holland, and to maintain them for 12 years. Refuelling will be carried out at a terminal in Heinenoord which can also be used by private cars.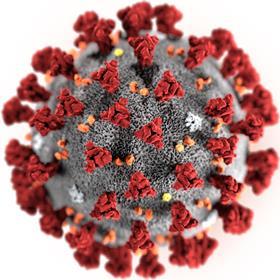 The US Federal Transit Administration has published information regarding recommended protection and social distancing practices for public transport workers during the coronavirus pandemic.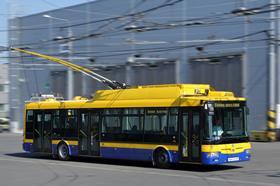 Mariánské Lázně has begun taking delivery of eight Škoda 30 Tr trolleybuses ordered by the municipality in 2019 at cost of KC12·58m each. The three-door low-floor trolleybuses have batteries are to provide up to 14 km of off-wire operation. This was the last contract where Škoda offered this model, rather than the more recent SOR NS 12 or SOR NS 18, to provide compatibility with the existing fleet.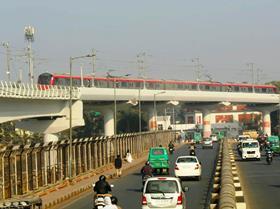 On April 14 Uttar Pradesh Metro Rail Corp announced that Lucknow metro services would remain suspended until at least May 3 as part of efforts to encourage the public to stay indoors and maintain social distancing. 'Such stringent restrictions are vital to control the spread of Covid-19 and to safeguard ourselves from this pandemic', said Managing Director Kumar Keshav.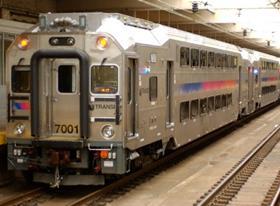 Staff and passengers using NJ Transit and vehicles run by contracted operators are required to wear face coverings from the evening of April 13, under an executive order signed by New Jersey Governor Phil Murphy. This also limits the number of passengers carried to 50% of the nominal capacity to allow social distancing, and calls for contactless payment to be implemented where possible.