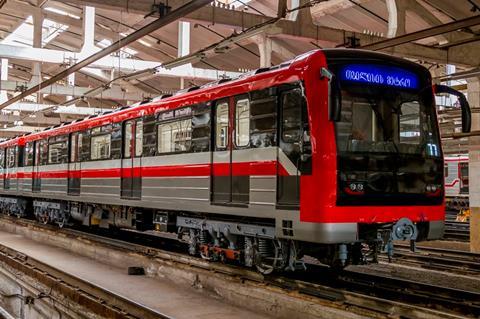 EBRD is to provide Georgia with a €75m sovereign loan to finance Tbilisi metro tunnel and depot modernisation works, the procurement of 40 metro cars to encourage model shift from cars, and on-the-job training opportunities to promote the employment of women. This is the first project to be co-financed by the Green Climate Fund under EBRD Green Cities.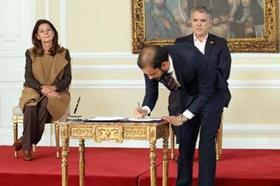 The ARCO Bogotá Zipa consortium of Ardanuy Ingeniería and Coral Delgado y Asociados Abogados and a joint venture of Egis, Deloitte and Duran & Osorio have signed a contract to provide design and supervision services for the Regiotram del Norte project to develop an interurban commuter service on an existing mixed-traffic railway alignment between Bogotá and Zipaquirá. This 'represents one of the most important and strategic corridors for the region and undoubtedly will imply a change in the quality of life and mobility for a great number of citizens', said Colombia's President Iván Duque Márquez.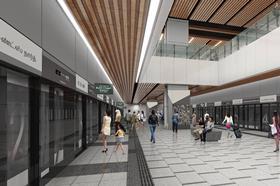 At the request of Malaysia, the suspension of the RTS Link project to develop a metro connection between Johor Bahru and Singapore has been extended by a further three months to July 31.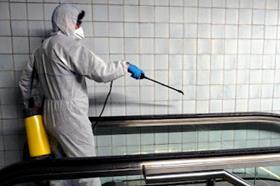 Metro do Porto increased services from May 4, with vehicle occupation being limited to two-thirds of the maximum capacity to facilitate social distancing. Face masks are compulsory, and can be bought from most vending machines on the network. It is also possible to purchase disposable gloves and alcohol gel packs from some machines.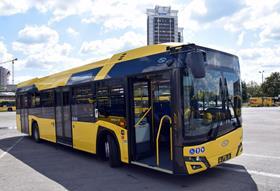 Sole bidder Solaris Bus & Coach has been awarded a 76·3m złoty contract to supply five fully low-floor 12 m battery buses to PKM Katowice.
April 13 was the last day of trolleybus operations in the Russian city of Tver. The construction of a tram network is planned for the mid-2020s.
The Polish city of Polkowice has awarded Zhengzhou Yutong Bus a 18·8m złoty contract to supply nine low-floor battery buses up to 10·8 m long with a capacity of 81 passengers by February 24 2021.