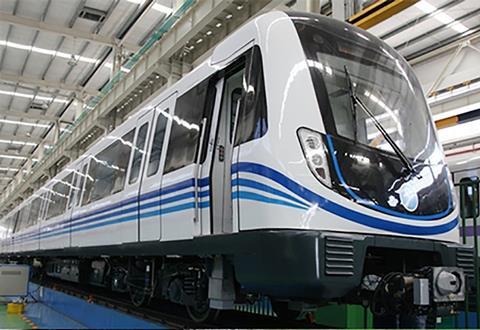 CHINA: A 5·7 km extension of Ningbo metro Line 2 northeast from Qingshuipu to Congyuanlu, opened on May 30. Half of the three-station extension is elevated and half underground.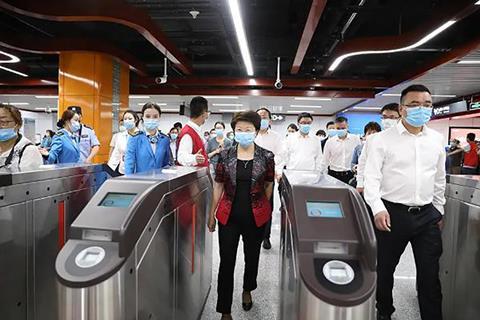 The extension has been built by Beijing Urban Construction Design & Development Group, with work getting underway in January 2017. Construction of the underground section was finished in February 2018, with the elevated section following in August 2018; tracklaying was completed in October 2019.
The 28·4 km first phase of Line 2 connecting Lishe International Airport and Qingshuipu opened on September 26 2015. The extension forms the first part of the second phase, with a further 2 km section from Congyuanlu to Honglian scheduled to open in 2022.
CRRC Zhuzhou supplied 24 six-car Type B2 trainsets to operate the first phase of the line, and 18 identical trainsets were ordered to increase the fleet under phase two. Of these, 14 have now been delivered.