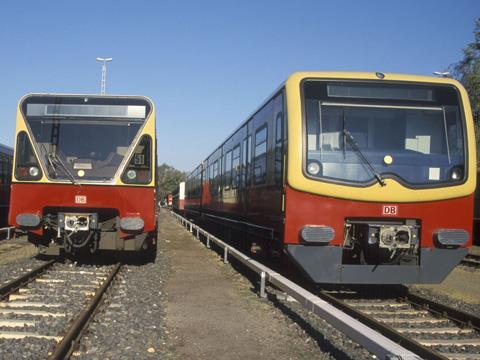 GERMANY: Tenders are to be invited this month for contracts to operate the north-south and east-west service groups on the Berlin S-Bahn from the end of December 2027, ending a five-year hiatus in putting the routes out to competitive bidding.
On May 2 the Länder of Berlin and Brandenburg agreed a common approach to the tendering process 'following intensive talks' aimed at overcoming earlier differences. This is understood to respect the main requirements set out in a resolution by the Berlin senate in November 2019.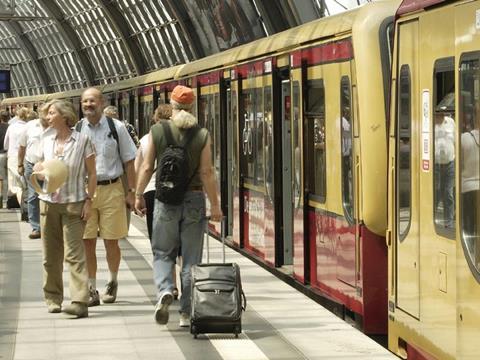 The largest tender in the history of the Berlin S-Bahn is intended to ensure effective competition, which the authorities hope will result in 'reasonable prices and consistently high quality'.
The procurement is to be split into four separate lots, covering operation of the North-South and Stadtbahn service groups and the supply and maintenance of new rolling stock for each. Bidders will be able to apply for any of the four individual contracts, for the entire package, or for any of four combinations (both operations, both rolling stock, or operations plus stock for each sub-group).
The Berlin senate decided to invite competitive tenders for the operation of S-Bahn services following a series of high-profile technical failures in 2009. It then voted in June 2012 to split the 331 km network into three separate business groups in order to introduce more competition. However progress was delayed by disputes over how the services should be divided and whether rolling stock procurement should be bundled with the operating contracts. In 2014 incumbent operator S-Bahn Berlin GmbH was directly awarded a 69-month interim contract to provide more time for the process.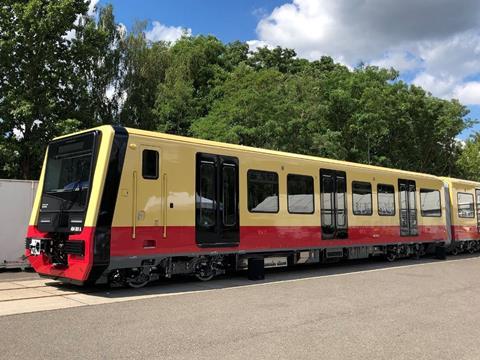 Tendering began with the 'Ring & Branches' service group, which was eventually awarded to the incumbent in December 2015 after National Express dropped out of the competition; RATP and MTR Corp had reportedly withdrawn at an earlier stage. This contract runs from the start of 2021 until the end of 2035, and includes the procurement of new Class 483/484 trainsets from a Stadler-Siemens joint venture.