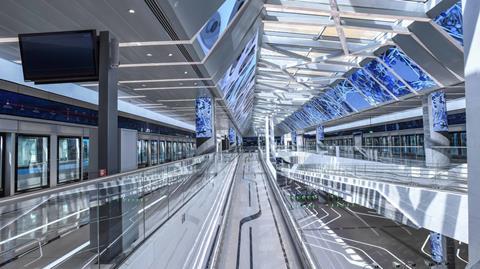 UAE: The 9 km extension of Dubai's automated metro network from Al Furjan to the Expo 2020 fairground was opened for revenue service on June 1, in preparation for the delayed start of the world fair being hosted by the emirate.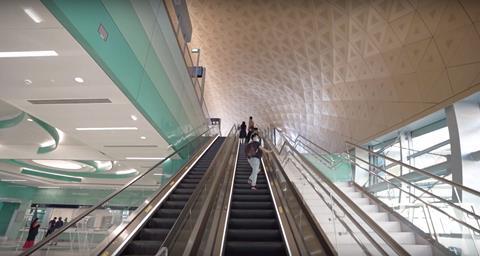 The six-month global innovation fair is expected to be the largest such event ever staged in the Arab world, attracting around 24 million visitors. The event had been due to start on October 20 2020, but was postponed by a year in the light of the coronavirus pandemic. It is now scheduled to run from October 1 2021 to March 31 2022.
Around 29% of all visitors are expected to travel to and from the event by metro, with Expo 2020 station predicted to handle about 35 000 passengers on weekdays, increasing to 47 000 per day at weekends. According to the Roads & Traffic Authority, the Route 2020 extension has a design capacity of 23 000 passengers/h per direction.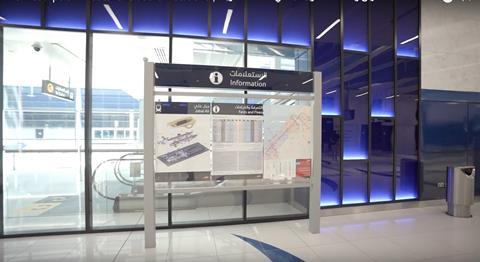 Built at a cost of 11bn dirhams by the Alstom-led ExpoLink consortium, which includes Acciona and Gülermak, the 15 km Route 2020 extension had been formally inaugurated by the emirate's ruler and UAE Prime Minister Sheikh Mohammed Bin Rashid Al Maktoum on July 8 2020.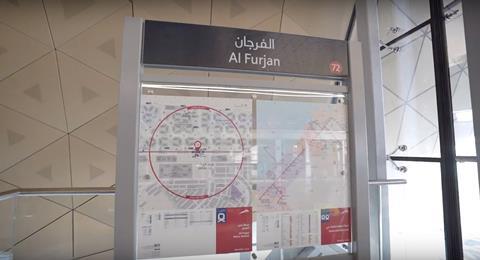 Revenue services began running on the initial 6 km as far as Al Furjan on January 1, with the Route 2020 line being worked as a shuttle from the junction at Jabal Ali. With the opening of the second section on June 1, Red Line services have started running through from Rashidiya to Expo 2020, giving a direct connection from the airport to the fairground, while the final section of the original route between Jabal Ali and UAE Exchange has become the branch. The end-to-end journey time between Rashidiya and Expo 2020 is 74 min.